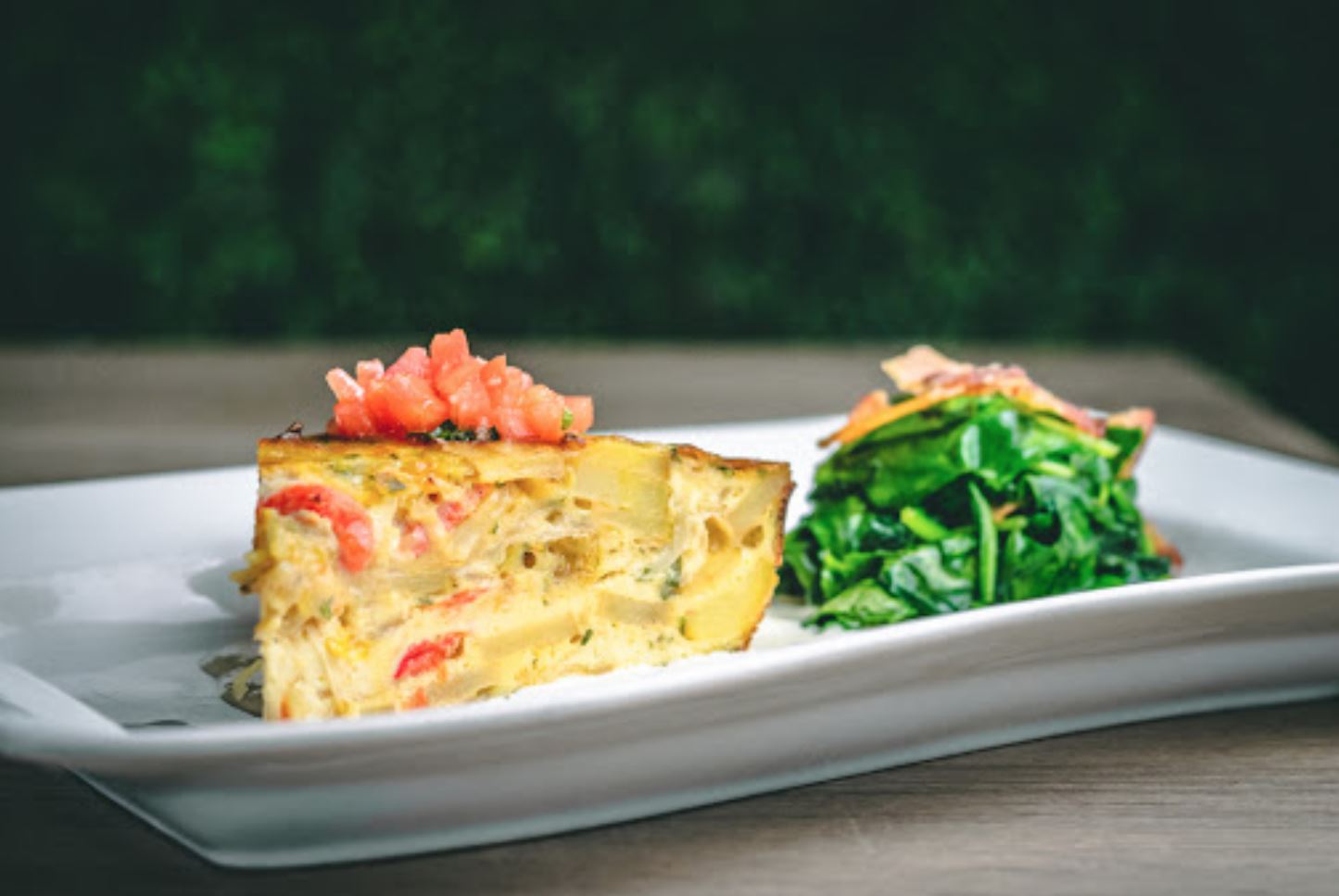 Located just 30 miles north of Miami along the Atlantic Ocean, Fort Lauderdale is a popular city famous for its art, beaches, events, culture, and of course, amazing cuisine. Whether you're going on a first date with a stranger or celebrating your 30th anniversary with a spouse, you're likely on the lookout for a romantic restaurant. Fortunately, you won't have to look far.
Serafina Italian Restaurant is the best gourmet restaurant in Fort Lauderdale, conveniently located on the water near Las Olas. The beautiful, candlelit trattoria can be found nestled in Victoria Park, offering incredible views of the gorgeous Middle River. From its charming ambiance to its mouthwatering Mediterranean flavors, there's nowhere else you'd rather enjoy a delicious meal with good company.
A Romantic Meal at Serafina Italian Restaurant
If you're hungry for an authentic Italian meal, Serafina is the optimal choice. The fine dining establishment offers guests a friendly atmosphere, great food, and an overall good time. The Italian-speaking staff is personable and there is an authentic Italian chef preparing meals in the kitchen. Enjoy your favorite dish while relaxing in the romantic dining room while listening to the melodies of Michael Buble and Andrea Bocelli.
Serafina is easy to find, and conveniently located near many well-known areas like the A1A, Federal Hwy, and Fort Lauderdale International Airport. As the restaurant is open seven days a week, it's the perfect spot to grab a bite after a long afternoon of shopping at the Galleria Mall or cooling off at Fort Lauderdale Beach. Serafina serves lunch and dinner options, as well as brunch on the weekends.
Dining at Serafina Italian Restaurant is a unique experience. Customers are not just limited to the main dining area. They also have the option to eat outdoors on the waterfront or dock. Serafina's Intracoastal dining options are one of the things that make this restaurant so special. Reservations can be made by phone or online to ensure that a table of your choice is reserved for you and your group.
Serafina offers specials throughout the week, including Happy Hour every Monday through Friday. The restaurant is also open for special events, large group dinners, and business meetings. Reserve Serafina's private dining room which can accommodate up to 35 guests. This is a great space to hold birthday parties, anniversaries, and other special occasions.
When it comes to the food, you'll find many amazing dishes on the lunch and dinner menus. Start with a delicious appetizer like the Tonno Tartar, Polpette Di Carne, or the Mozzarella In Carozza. Soups and salad options are also available, as well as yummy pasta options like Penne Alla Vodka, Linguini Alle Vongole, and Pappardelle Al Bolognese.
For your main entrée, choose from options like Chicken Milanese, Salmon Al Limone, or Veal Marsala. Serafina also has an extensive wine menu that includes a wide selection of white and red wines, as well as beers and signature cocktails. Don't miss out on a scrumptious dish. Make reservations at Serafina Italian Restaurant today and enjoy a romantic meal.